Corporate Sponsors

Welcome to our Corporate Sponsors Page. As a non-profit shelter, it is imperative that we receive as much financial assistance as possible. Our Corporate Sponsors have agreed to offer special discounts to people who visit them through this site, as well as providing donations, either financial or in much needed supplies, to our shelter. Please visit our sponsors and let them know that you found them from the Ferret Guardian Rescue Haven.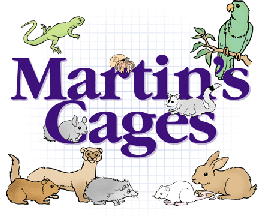 The wonderful people at Martins Cages have been kind enough to give us a good deal on their quality cages during a time of great need. We recommend their large cages to our adopters because they are spacious giving the ferrets much room to playand easy to keep clean!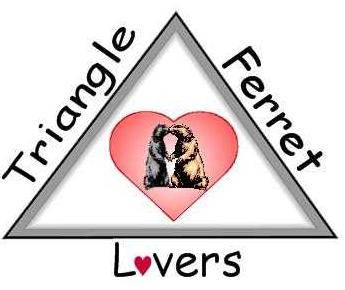 TriFL (Triangle Ferret Lovers) has been a major contributor to our shelter. The club members have come through on many occasions when the shelter needed financial or fostering help. We can honestly say that the shelter would probably not be open today was it not for their support.

By joining iGive.com, people that place orders on-line will benefit the shelter. On-line store that are a member of the iGive network will present an iGive window at the time of purchase and up to 15% of your purchase price will be donated to the shelter. So please sign up today and make the shelter your supported cause. After joining, remember to shop at iGive for all your on-line purchases.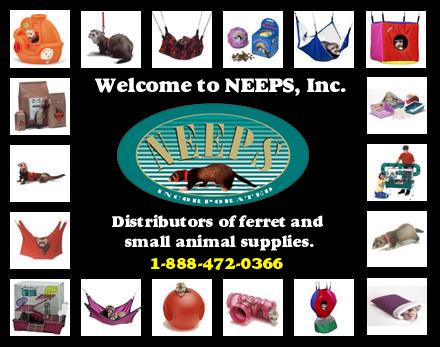 Neeps, Inc. has, on several occations, provided donations to the shelter. Please look here for ferret supplies and mention the shelter when you buy.

Animal Arts and Crafts produces animal sun catchers. Profits from the sales of these products are used to support North Carolina shelters.